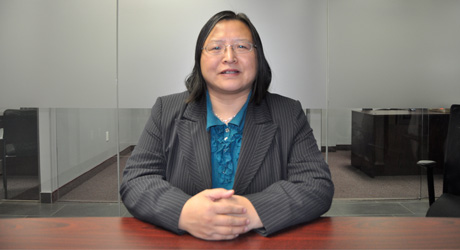 Jing Jaing
Hello, my name is Jing and as a professional mortgage broker in Ottawa with Centum Bank Street Mortgage, I deal with both commercial and residential properties. My focus is to assist my clients in becoming successful at attaining their financial goals, whether it is investment property or their private home. I have financed many of my client's homes and businesses, all of whom were pleased with their mortgage rates.
As a committed mortgage broker, I am continually finding solutions to maximize returns for my clients and since I'm a very competitive person, I will not quit until I can get you the best possible mortgage rates.
I have studied and worked in China, the United States, and Canada in the engineering field and management. I have ample experience in cooperating with large groups and individuals, writing proposals and investment analysis for large corporations.
With banks, trust companies, and private lenders competing for your mortgage, I am able to access financing options that you cannot access on your own. If you're looking for the best advice possible to mortgage your home here in Ottawa along with the best mortgage rates, I'm the broker for you.