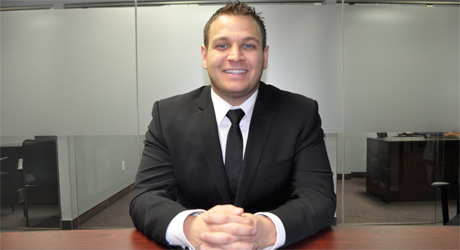 Lawrence Saleh
As principal broker of Centum Bank Street Mortgage, I have a responsibility to make certain that our Ottawa clients receive the best service that we can offer. I have been in the Mortgage industry since I was 18 years old and have received many kind words from the clients that I have worked with. With over a decade of mortgage experience, I have the expertise and the knowledge to help you out.
My credentials as a certified underwriter has allowed me the opportunity to work as a Business Development Manager for a lending institution as well as given me the necessary foundation to work together with our team of certified and experienced mortgage brokers and real estate experts to build a reputable mortgage company.
I believe that each client should be treated with honesty and integrity and my aim is to work with all my clients here in Ottawa to achieve his and/or her financial goals.
Let me work with you to achieve this.